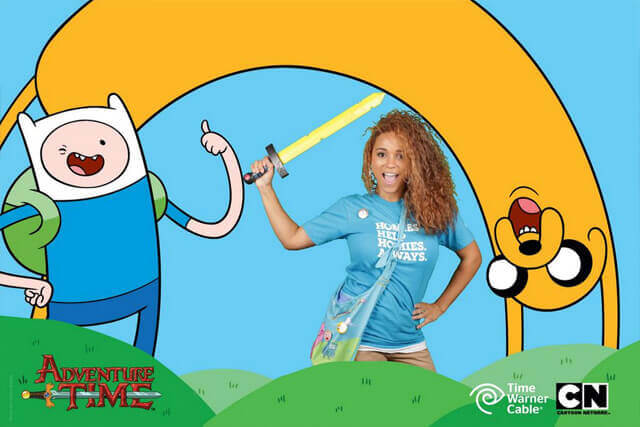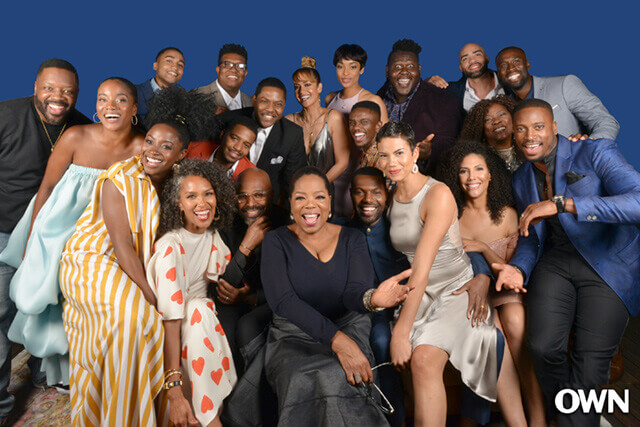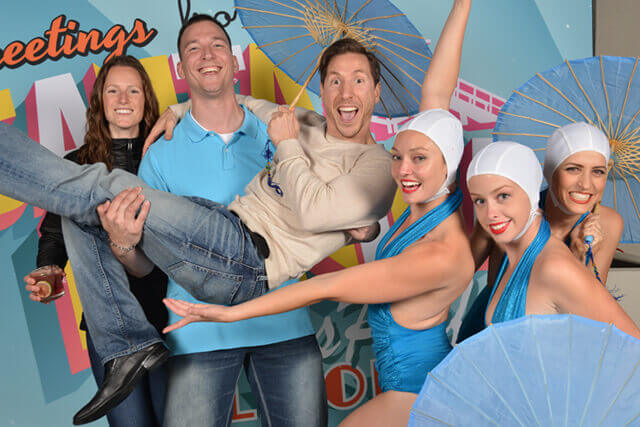 Lit to Perfection
Produce elegant, eye catching visuals with our studio quality photo experience. Generate instant results with our innovative lead generation technology. Complement the beautiful images with experiential sets, immersive green screen graphics, or custom designed backdrops.
Features
Proprietary QR Technology
Exceptional Image Quality
Face-to-face interaction with professional photographers
Recommended for
Brand Experiences
VIP Events
Conventions, Auto-shows
Request demo
Case study
Silicon Valley Holiday Party
Industry leading tech companies rely on our ultra-secure image retrieval and ultra-fun experiences to enhance their interactive holiday parties! This year's theme was the golden age of flight. Guests took off with 5x7 prints and individualized online retrieval via QR code.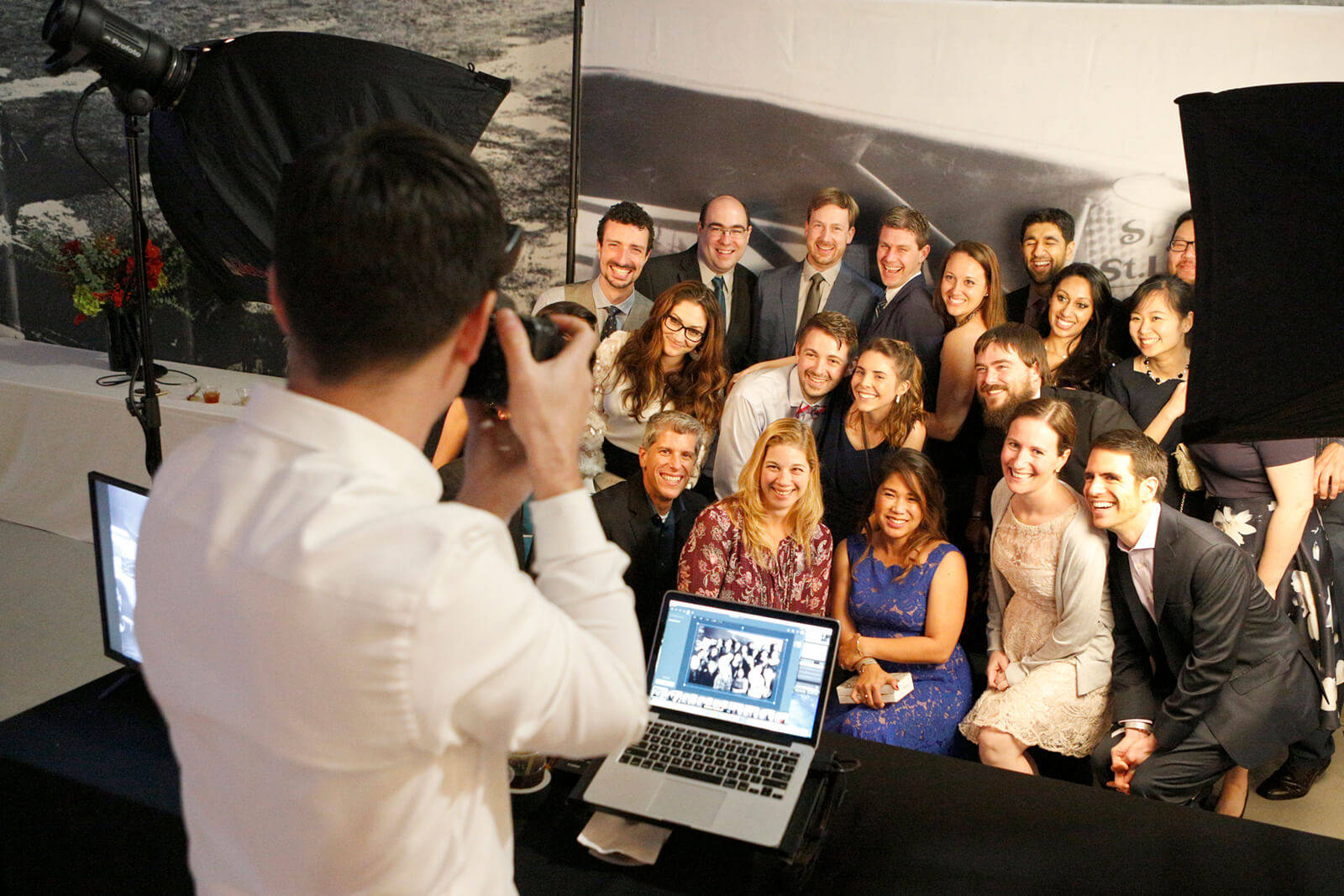 How it works
Go Lite utilizes a single light setup and printed background for a compact footprint
Go All Out features a multi-light setup with optional green screen for an immersive photo experience
Multiple digital & print retrieval options available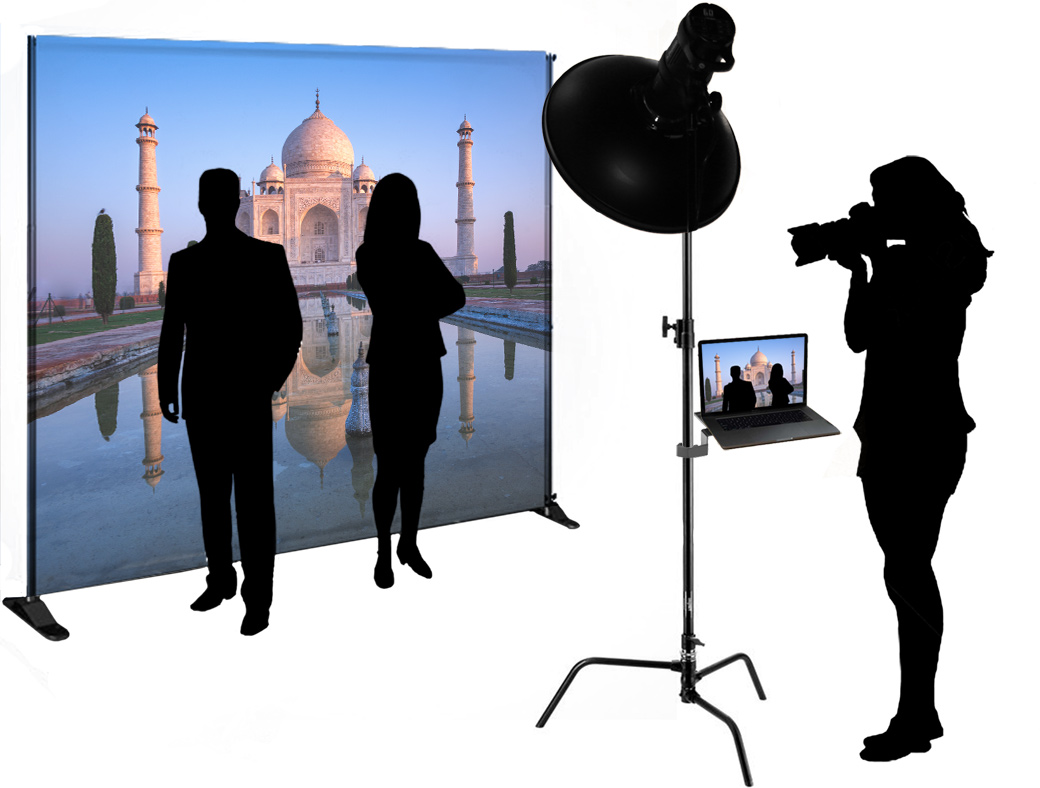 Go Lite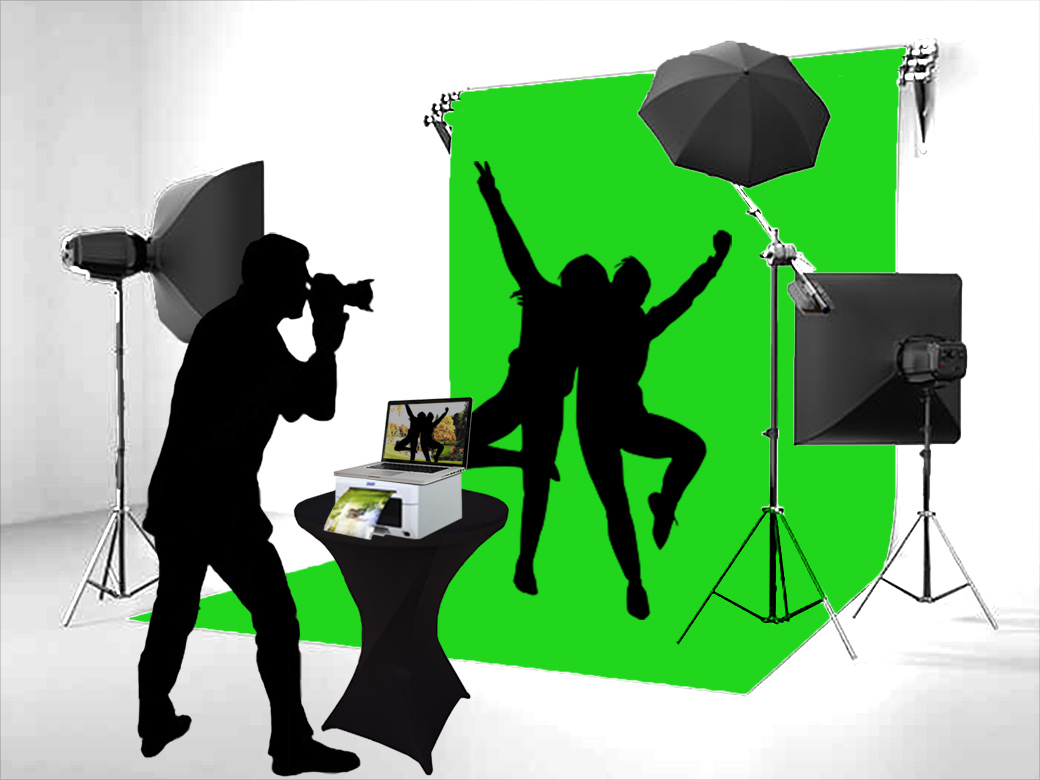 Go All Out
Looking for a more personalized option? We'll be happy to design a solution to fit your needs
Contact us