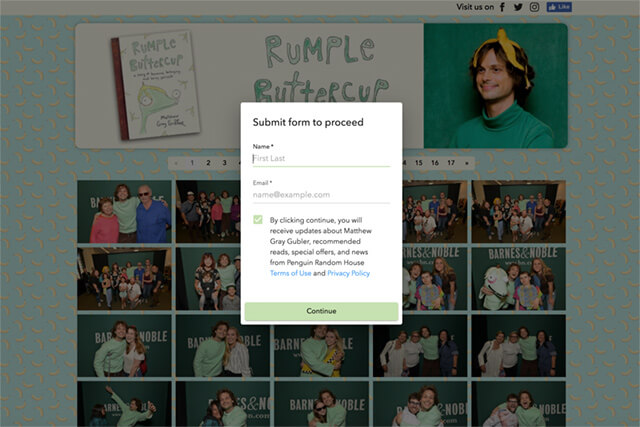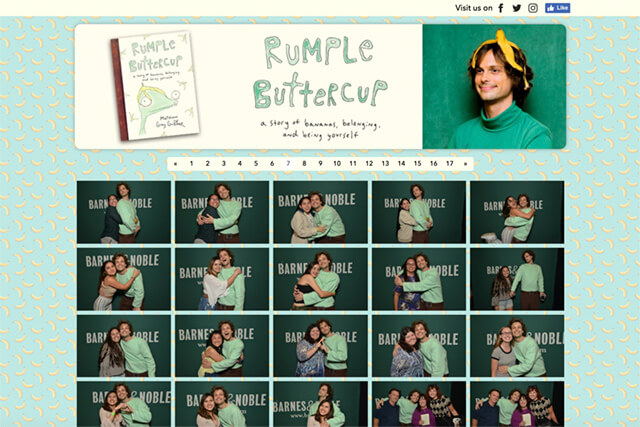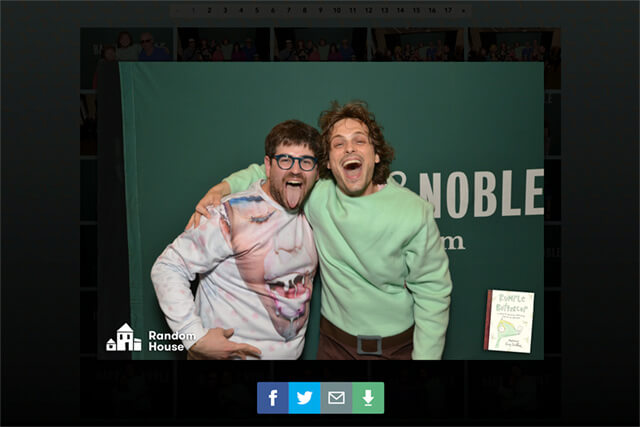 Grow your networks
Agencies, publicists, and global event planners maximize their lead capture and convert to sales with our custom applications. Design your guest's experience from capture to retrieval, integrate seamlessly with your existing creative, and access your event data live from our client portal.
Features
Intuitive user interfaces
Seamless brand integration
Lead tracking
Recommended for
Data capture
Survey
Live analytics
Request demo
Case study
Discovery Live SEMA
Powerhouse content providers Discovery and MotorTrend decended on Las Vegas to provide fans and gearheads alike with unique experiences and instant takeaways. Our image and video sharing tools and microsites complimented a multi-platform digital presense, with the goal of engaging attendees with branded content, encouraging social media sharing, and generating actionable leads for future sales.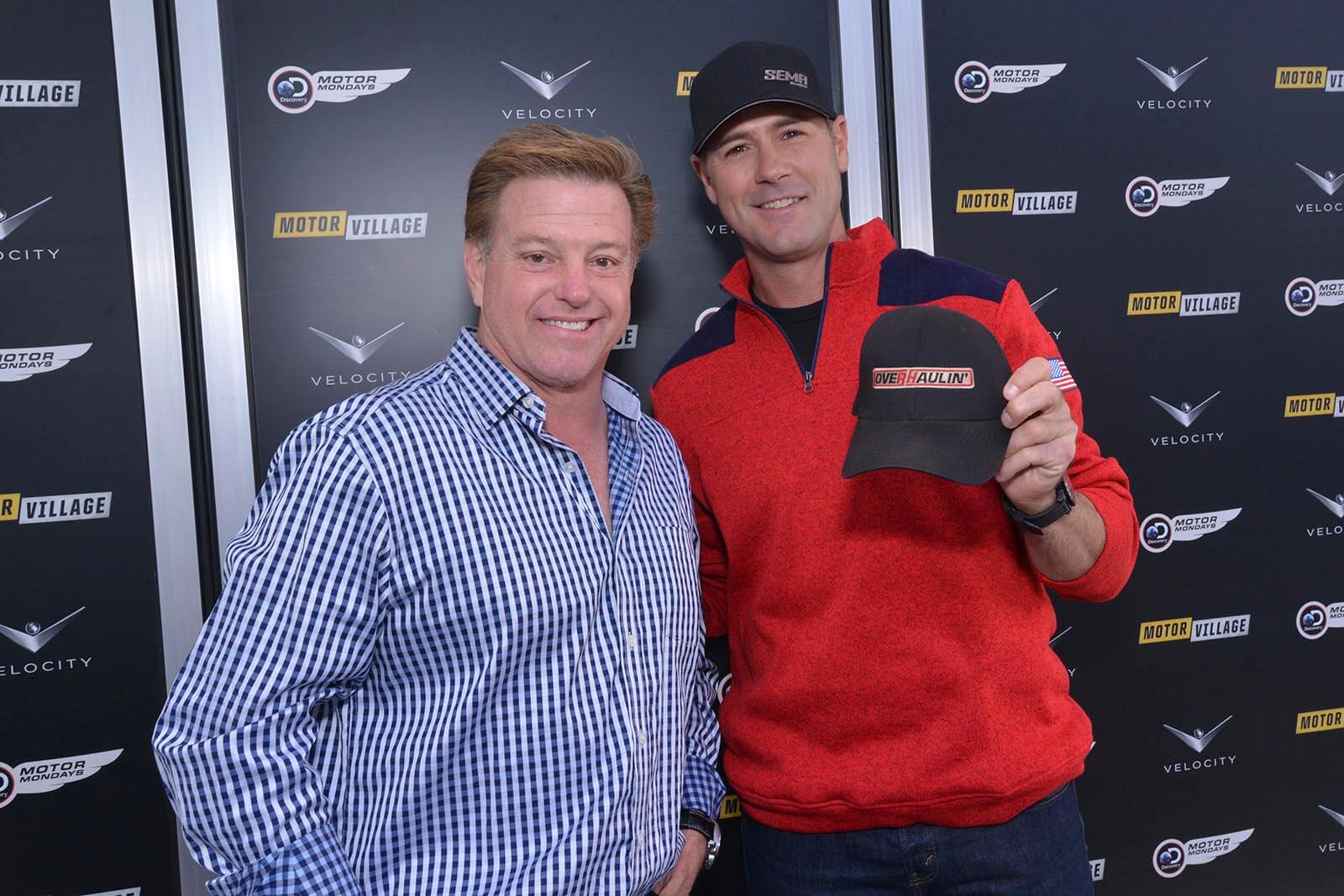 How it works
Unique QR or URL retrieval cards direct guests to images
Capture data on-site or online with custom fields and survey options
Grow your networks with tailored social media share text and tagging
Display images live on any screen with slideshow URLs
Analyze your event data and retarget in real-time from our client portal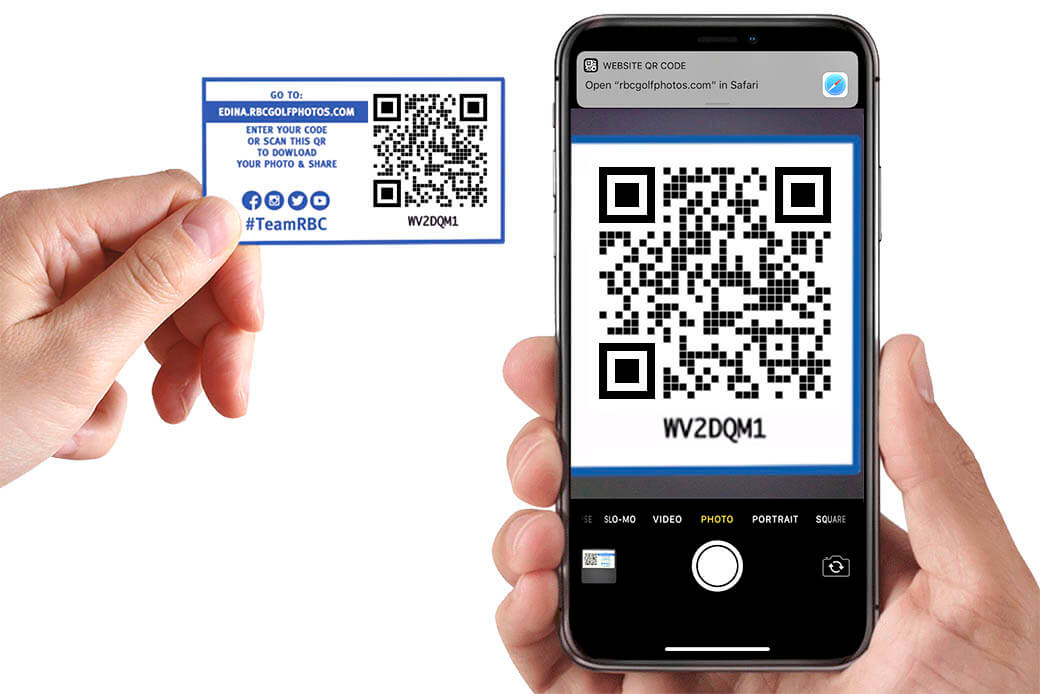 Easy QR retrieval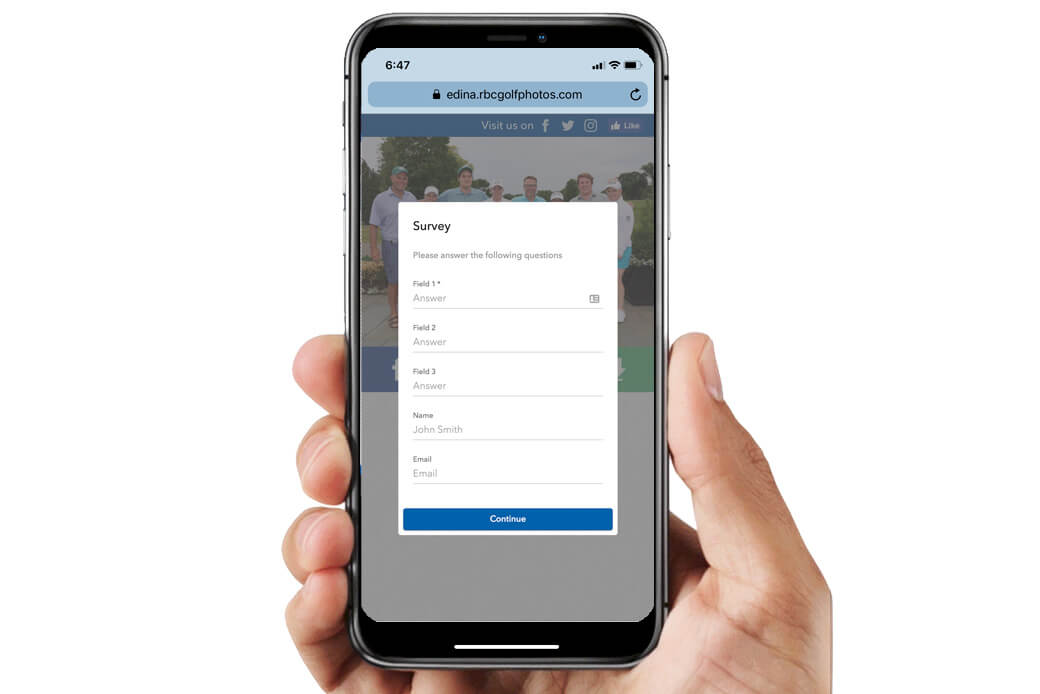 Customizable data capture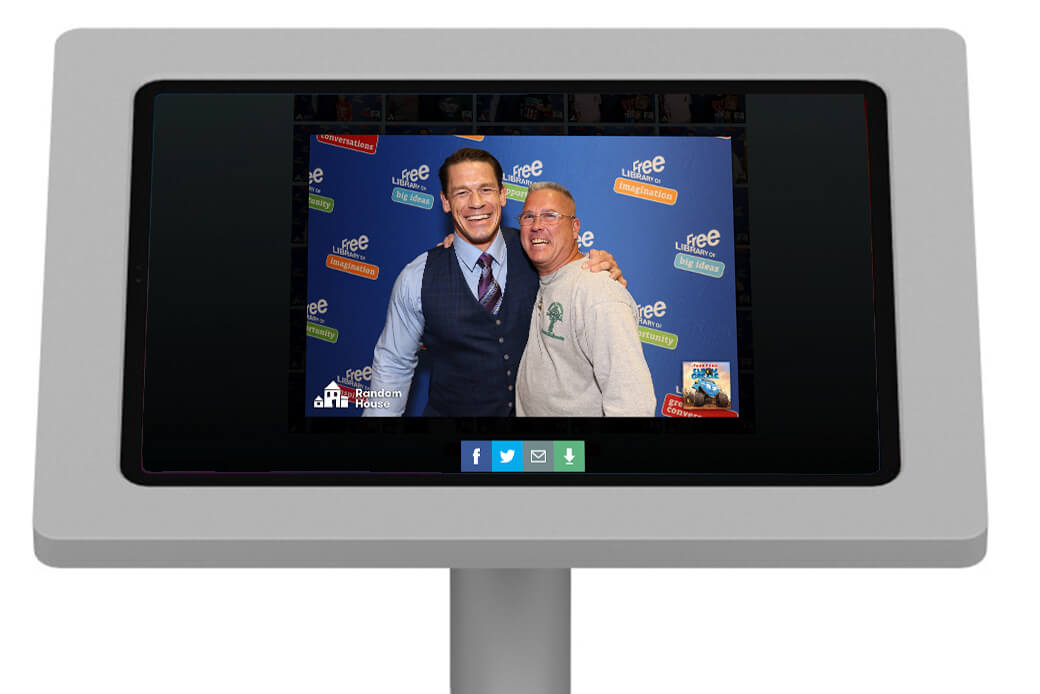 One click sharing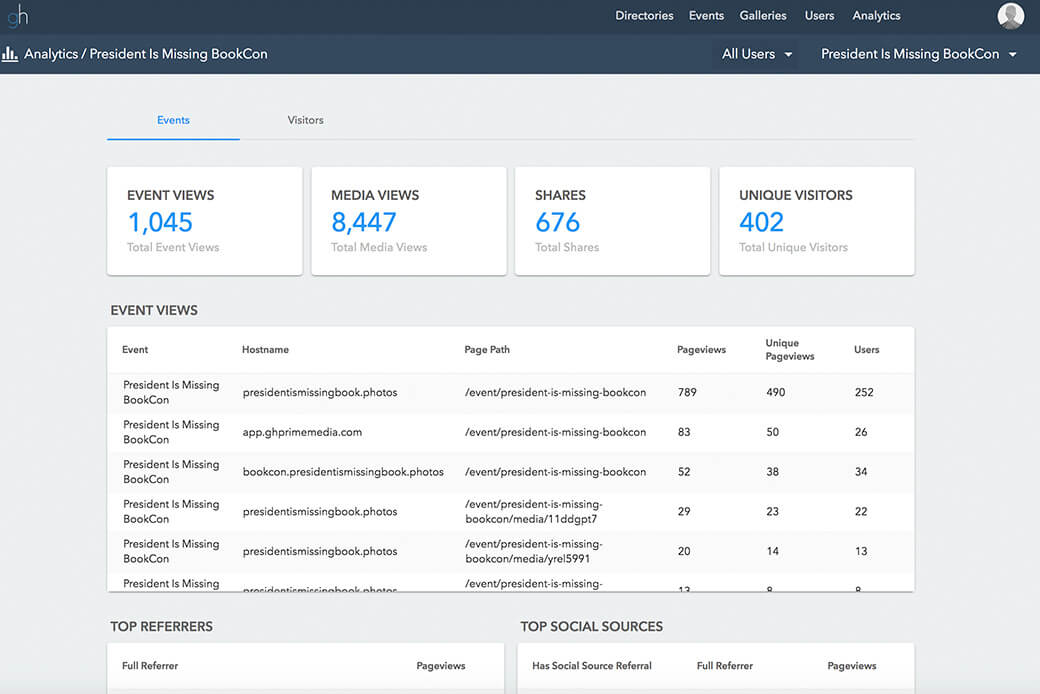 Analytics and retargeting
Looking for a more personalized option? We'll be happy to design a solution to fit your needs
Contact us