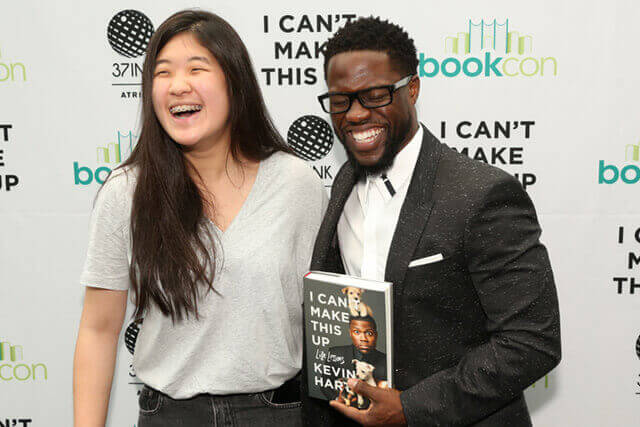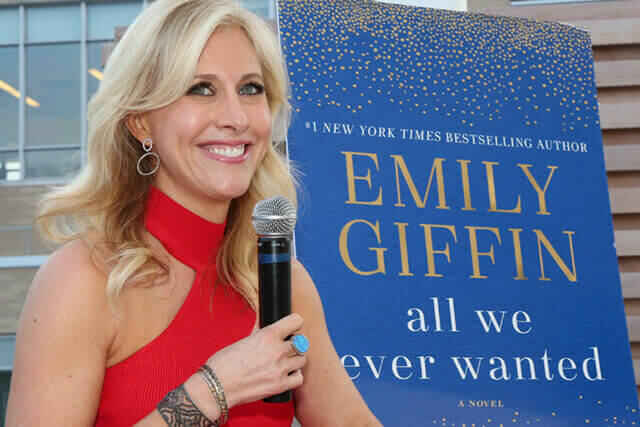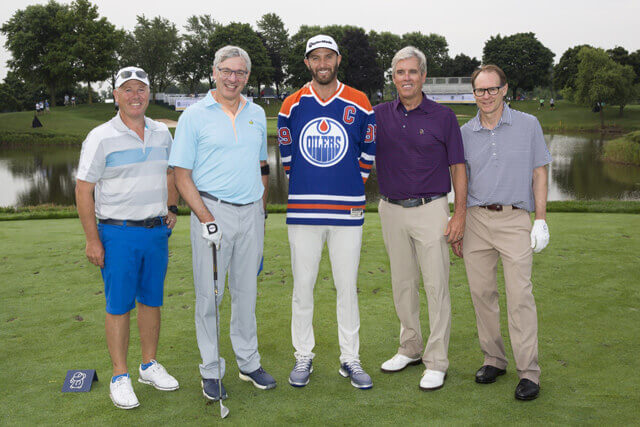 Down with selfies!
Compact and agile, our approach to branded professional photo keepsakes. Generate leads, reward guests, and drive sales.
Features
Real-time upload
Designer microsites
Custom image branding
Recommended for
Author events
Meet & Greets
Brand Ambassadors & Street Teams
Request demo
Case study
Penguin Random House
We joined Jodi Picoult on a twenty three city international tour promoting her #1 New York Times Bestselling novel A Spark of Light. Providing high-quality instantly-retrievable photos to thousands of happy book lovers!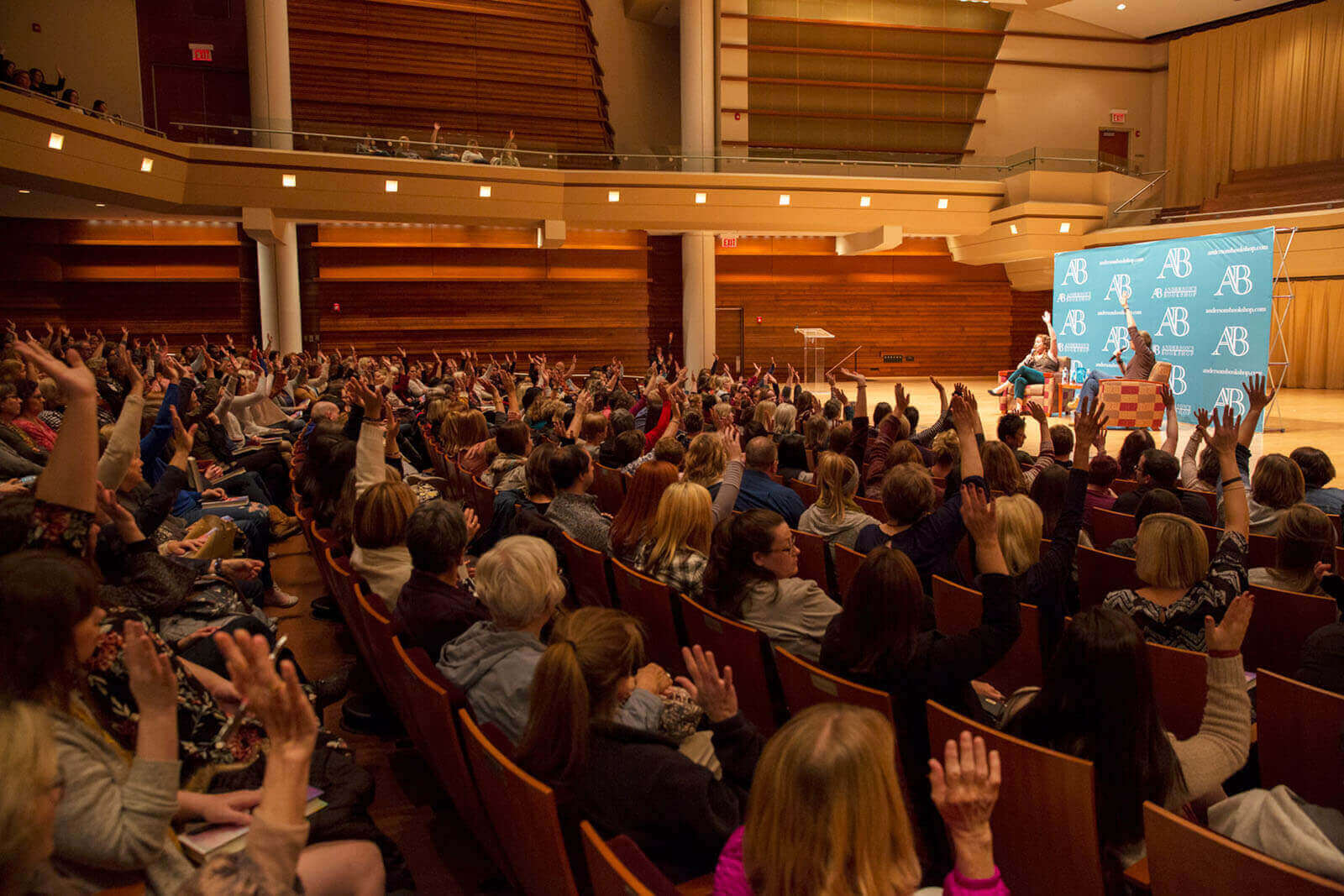 How it works
Professional quality photos are instantly uploaded with our proprietary technology
Guests receive a custom designed card with download instructions
Branded photos are retrieved via an online gallery complete with data capture and sharing options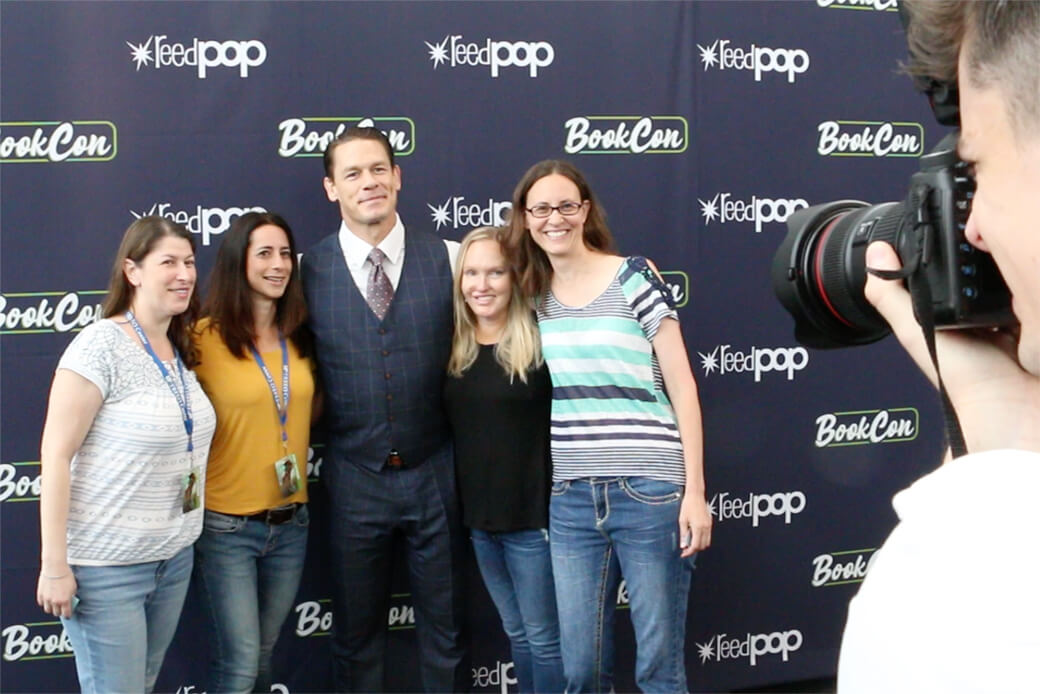 Wireless capture & upload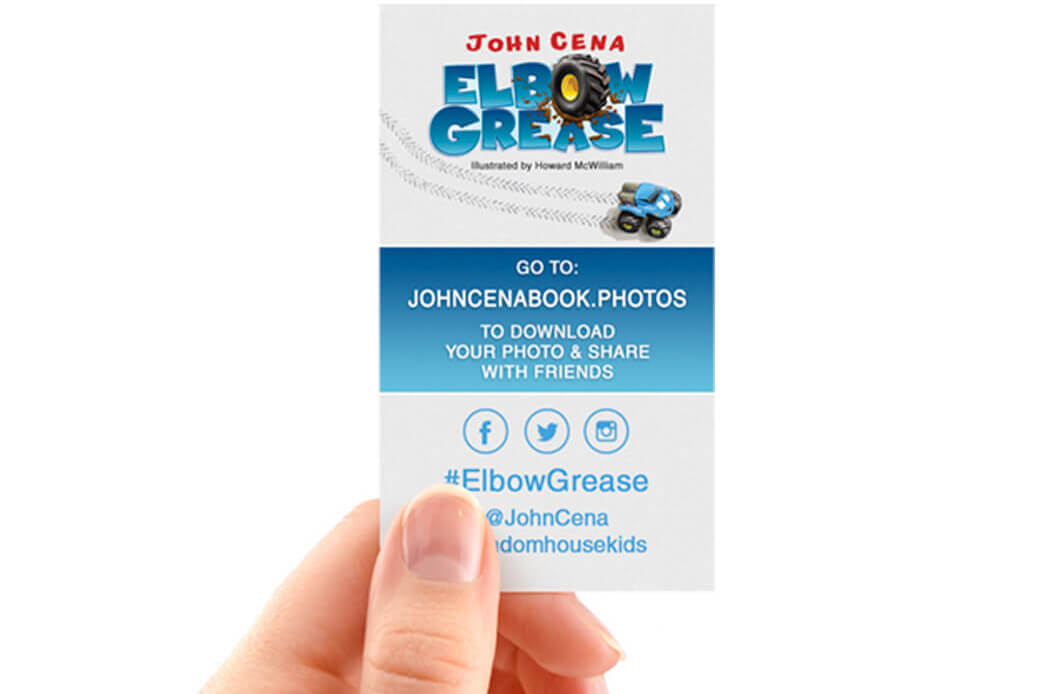 Branded retrieval card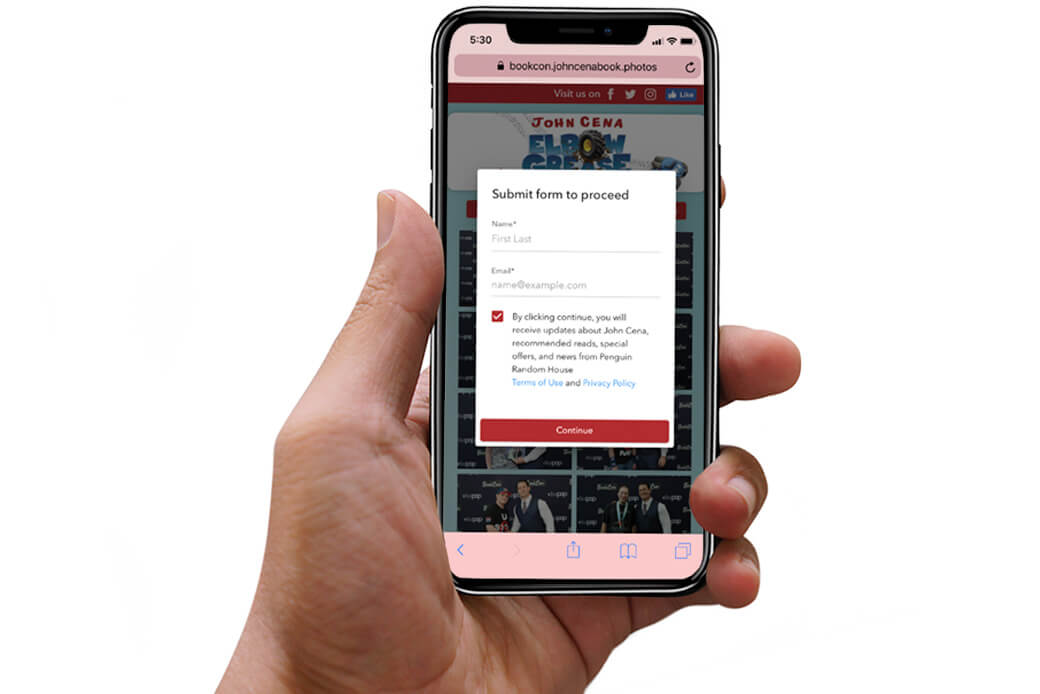 Online gallery
Looking for a more personalized option? We'll be happy to design a solution to fit your needs
Contact us