Capture what counts
Photo and video marketing solutions for the world's leading brands.
Book Now
Your world, simplified
Technology
Our intuitive, responsive, reliable apps convert beautiful memories into actionable data.
Service
Experienced, energetic, and talented creatives put your goals at the forefront.
Marketing Strategy
Novel approaches to complex needs. Engaging content, amplified and quantified.
See our solutions
Latest hits
Launching Partnerships
While Discovery Communications and Hulu ink deals, we deliver engaging and immersive content at the Hulu HQ in LA. Guests are in the action with six custom green screen backgrounds including Puppy Bowl, Iron Chef, and Naked & Afraid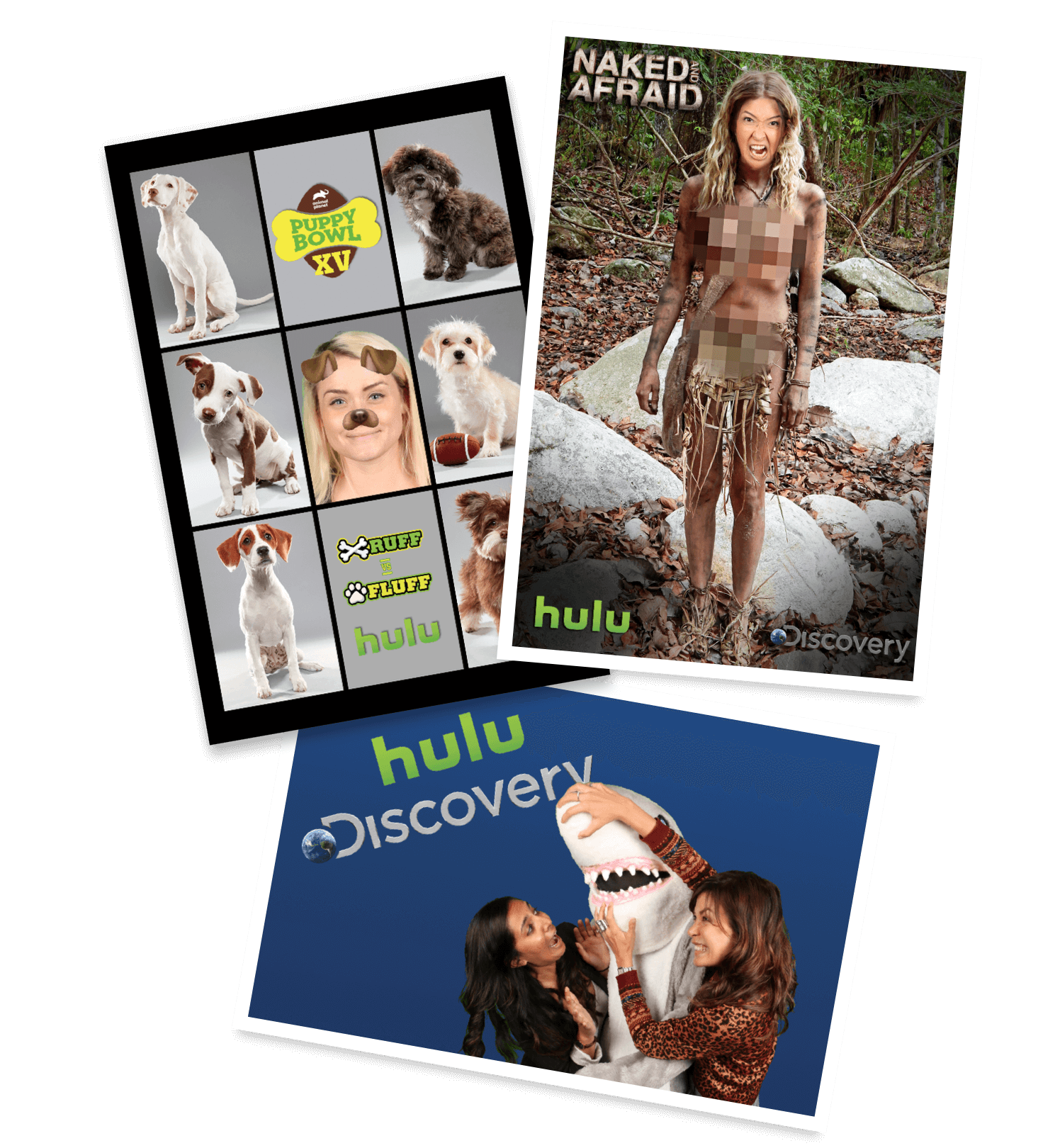 Latest hits
A Publisher's Best Friend
We've partnered with publishing powerhouses to instantly deliver custom branded author photos to thousands of book lovers in dozens of cities throughout North America. Social media outreach and attendee data capture continued to drive sales long after each hug-filled meeting.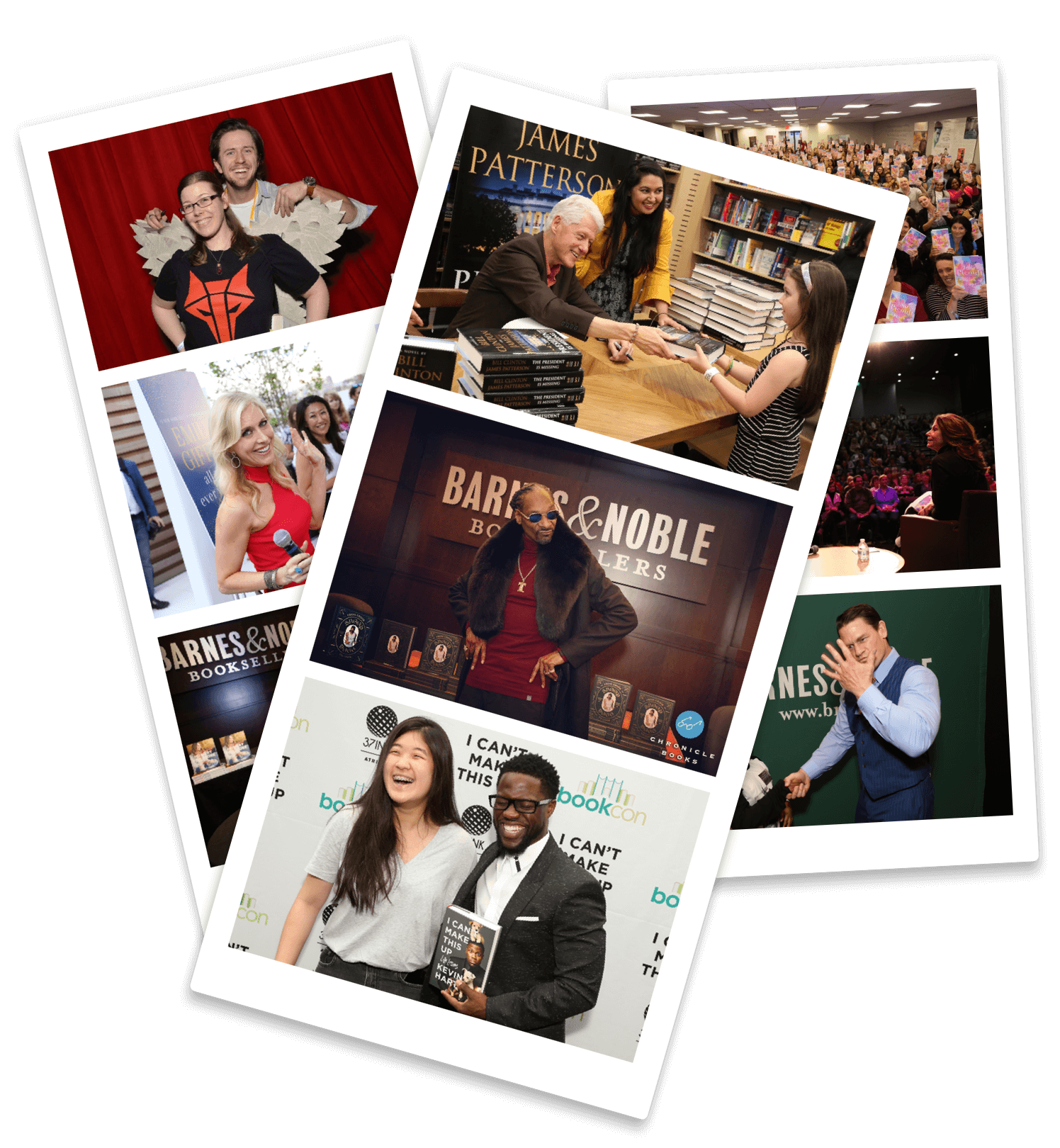 Latest hits
Under the Ropes
Shooting Team RBC is always a blast, especially when we're able to capture World #1 ranked PGA Tour Pro Dustin Johnson win the RBC Canadian Open! A week of side events with the Wealth Managment, Capital Markets, and Avion Card groups generated additional exceptional imagery for RBC's marketing team.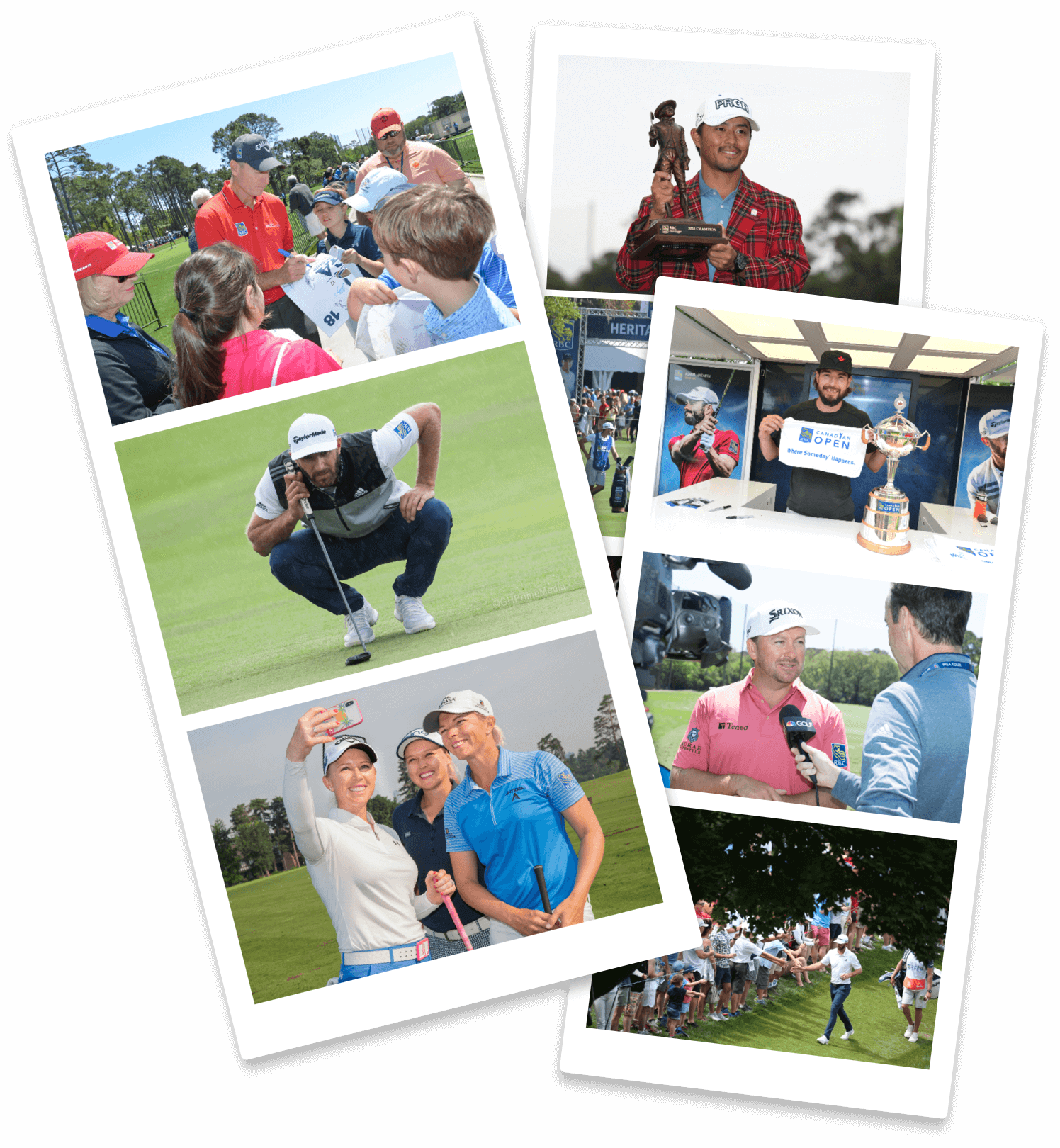 Latest hits
Guide to Freedom
Our photographers captured highlights, candid moments, and riveting speeches during nineteen nationwide screenings of the Smithsonian Channel documentary, The Green Book Guide To Freedom.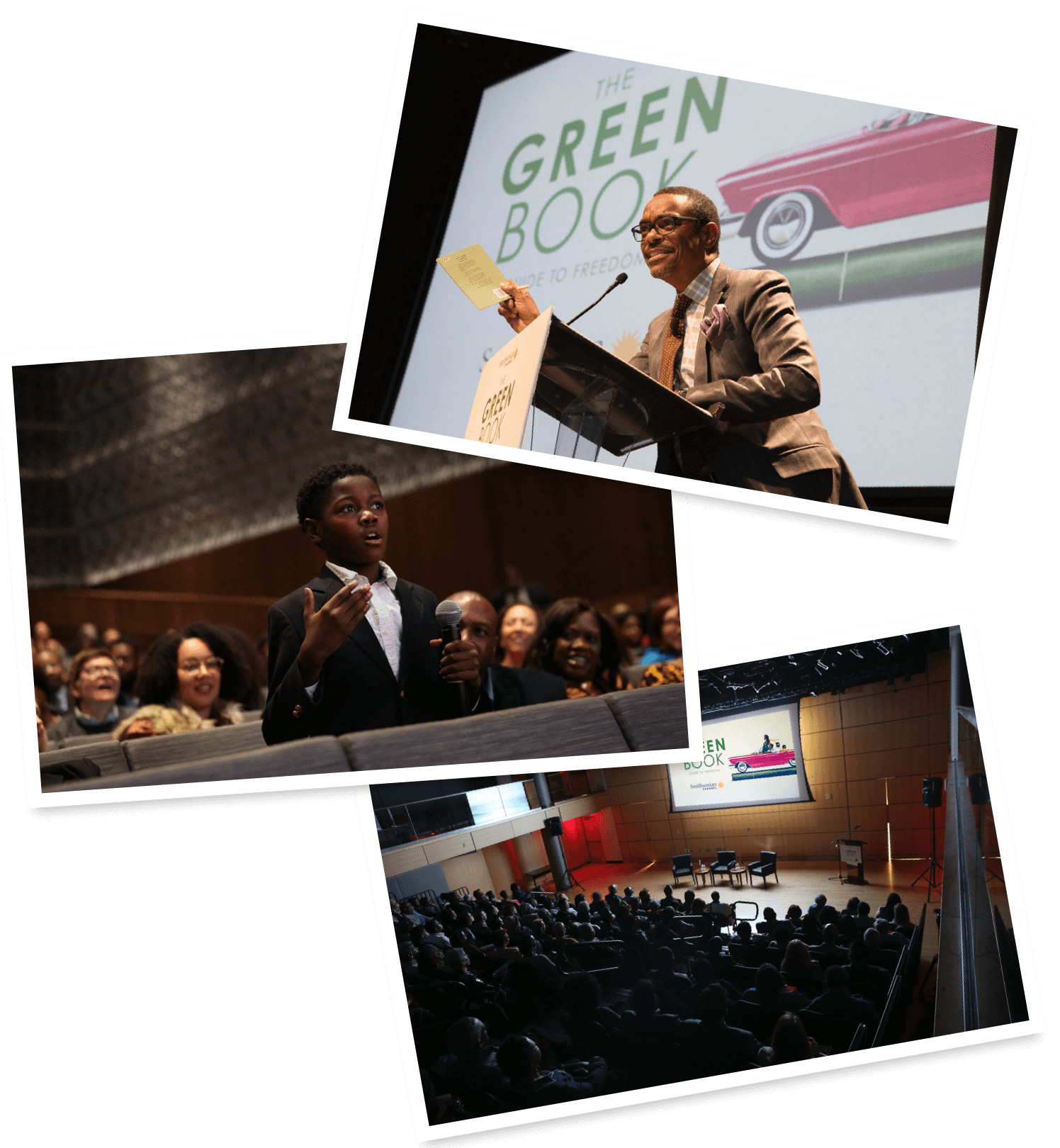 Latest hits
Chomp Chomp
We captured the energy and excitment of Shark Week at Discovery Commincations locations throughout the US with custom GIF videos and 5x7 prints. No need to tread water, images are delivered instantly!
What people are saying

"GH Prime is a team of problem solvers! They attack every project with innovative solutions, optimistic and enthusiastic attitudes, and high standards of quality. I trust them with any photography & video needs and thoroughly enjoy working with them through pre-production, activation and post!"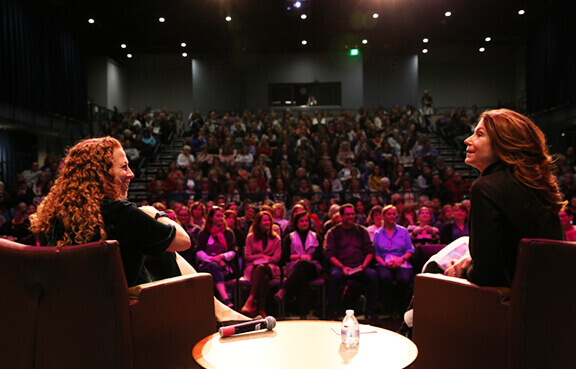 "We love working with the extraordinary team at GH Prime Media. They bring a level of professionalism, talent and high-touch client management that exceed all expectations...I can't recommend GH Prime Media enough."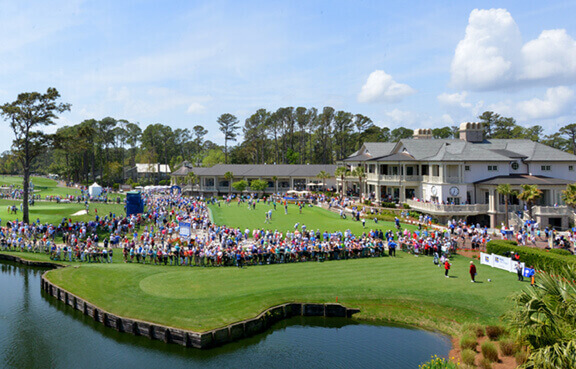 "GH Prime Media has provided us the ability to take the client experience to the next level. They are not only adept at capturing the moments we are looking for, they continue to share new solutions to deliver the end product to our client."
More testimonials